Providing Foot Health Care
From Orthotics to Nail Surgery and everything in between. Care for foot pain and disease.
Friendly and Caring Staff
Even from the first phone call you will feel right at home here.
Wealth of Knowledge & Experience
Gary Brewin has led his team here on the Central Coast since 1980! Truly the best care.
Erina Podiatry has been established for over 30 years on the Central Coast. We have 5 experienced podiatrists who can help you with a wide range of foot related problems. We are equipped to make custom made orthotics on-site and have a wealth of knowledge and experience in this area.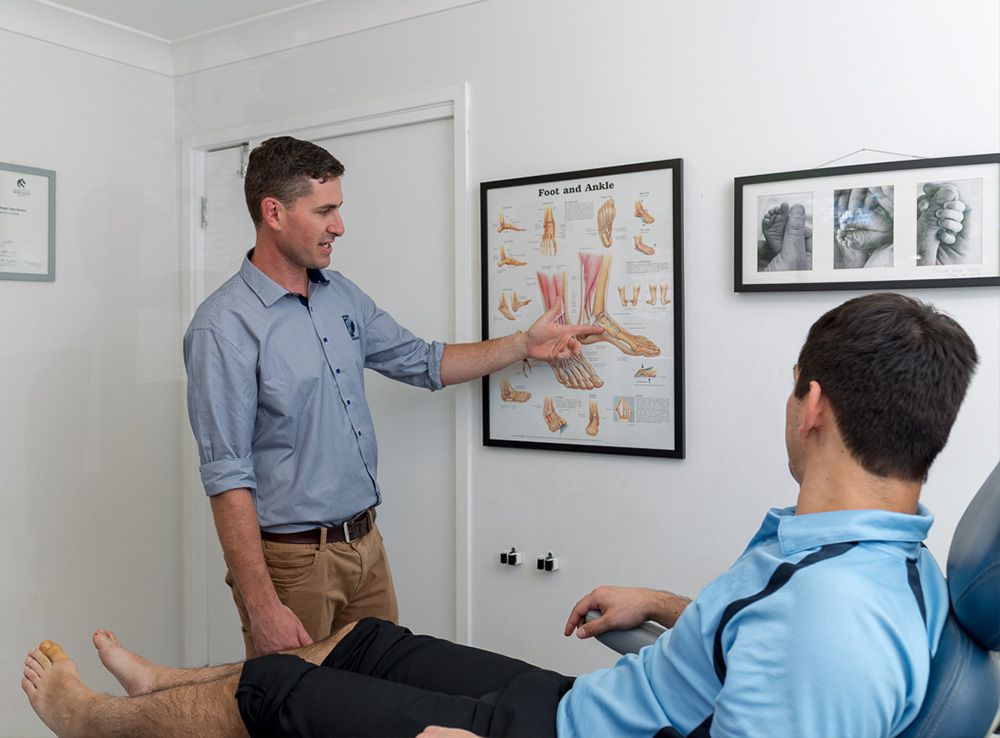 Experienced foot care
Established for over 35 years on the Central Coast as expert podiatrists. Friendly and caring staff. Providing foot health care.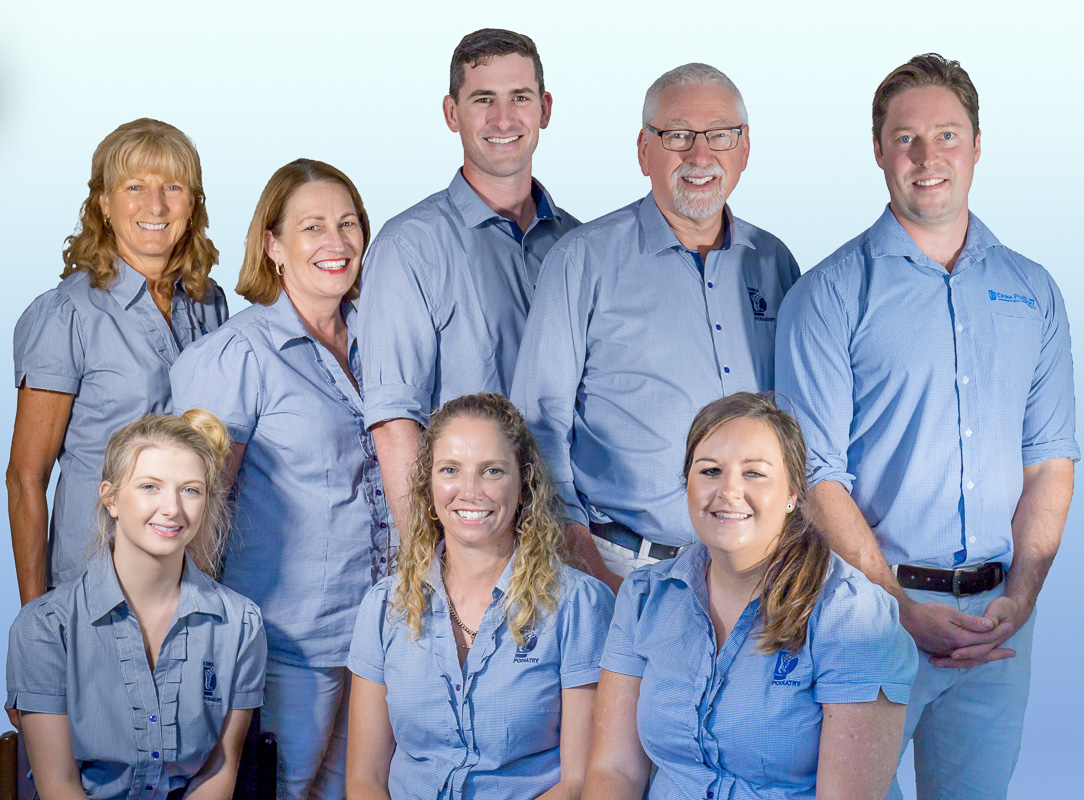 Friendly, local staff
Conveniently located close to Erina Fair. Our Central Coast staff are friendly and helpful. On-site parking and disabled-friendly access. HICAPS & Medicare rebates available.
Advanced Workshop
5 experienced podiatrists. Equipped to make custom-made orthotics on-site. Manufacturing your orthotics here on the Central Coast. With a wealth of knowledge and experience.
Diabetic Foot Health Care
Annual assessments involving, nerve and blood flow analysis, foot care education and prevention of complications.
Foot and Lower Limb Pain
Diagnosis and treatments for pain in feet and lower limbs. We've helped many Central Coast residents with a range of conditions.
Nail Management
Routine nail care, advice and treatment for common nail pathologies, surgical options for ingrown and extensively damaged nails.
Paediatric Assessments
Childhood pathologies such as in-toe gait, clubfoot deformity and excessively flat feet. Back to school advice and sporting injuries.
Heel Pain Solutions
Advice and treatment of plantar fasciitis and all types of plantar and retro heel pain.
Corn & Callus Removal
Gentle Debridement of Corns and Callus to increase comfort. Treatment of dry and cracked heels.